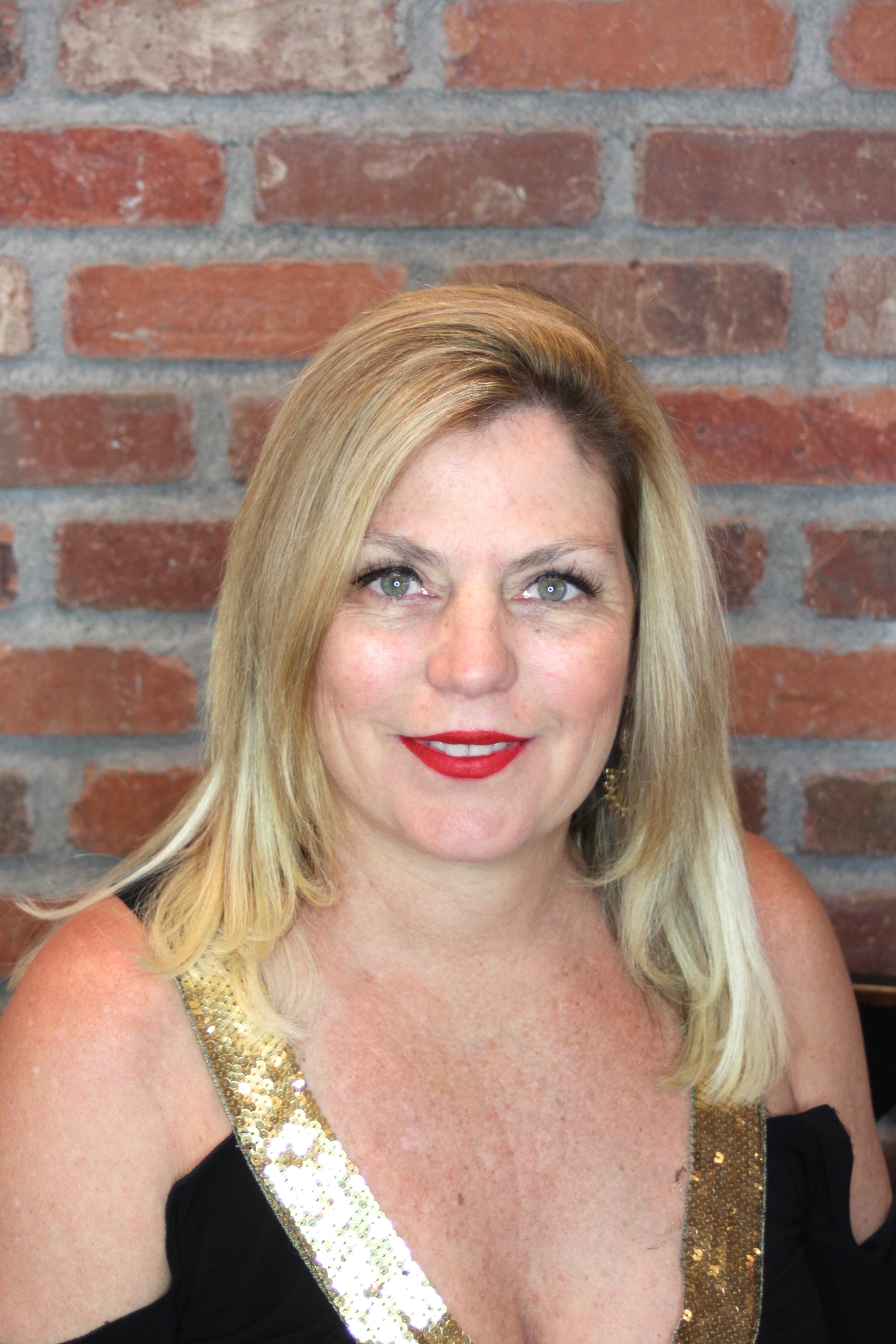 Kelly Perez
Salon Owner
Master Stylist
Kelly Perez has been in the hair industry for over 30 years. She specializes in creating custom color for individualized hair design and her cuts are tailored to best suit her clients' bone structure and face shape. Throughout her career Kelly has developed a devoted clientele who have followed her to her ultimate success: a gorgeous salon in the heart of the Cedros Design District in North County San Diego.
Ines Ramirez
Master Stylist
Ines is a highly skilled and sought after stylist for both mens and womens hair. She specializes in up-dos for any occasion, from trendy to sophisticated, Ines will make sure you look your best for your special event. Additionally, Ines is L'oreal Color Certified, as well as Jane Iredale Makeup Certified. She is a dedicated and hard-working stylist who loves to make her clients feel taken care of.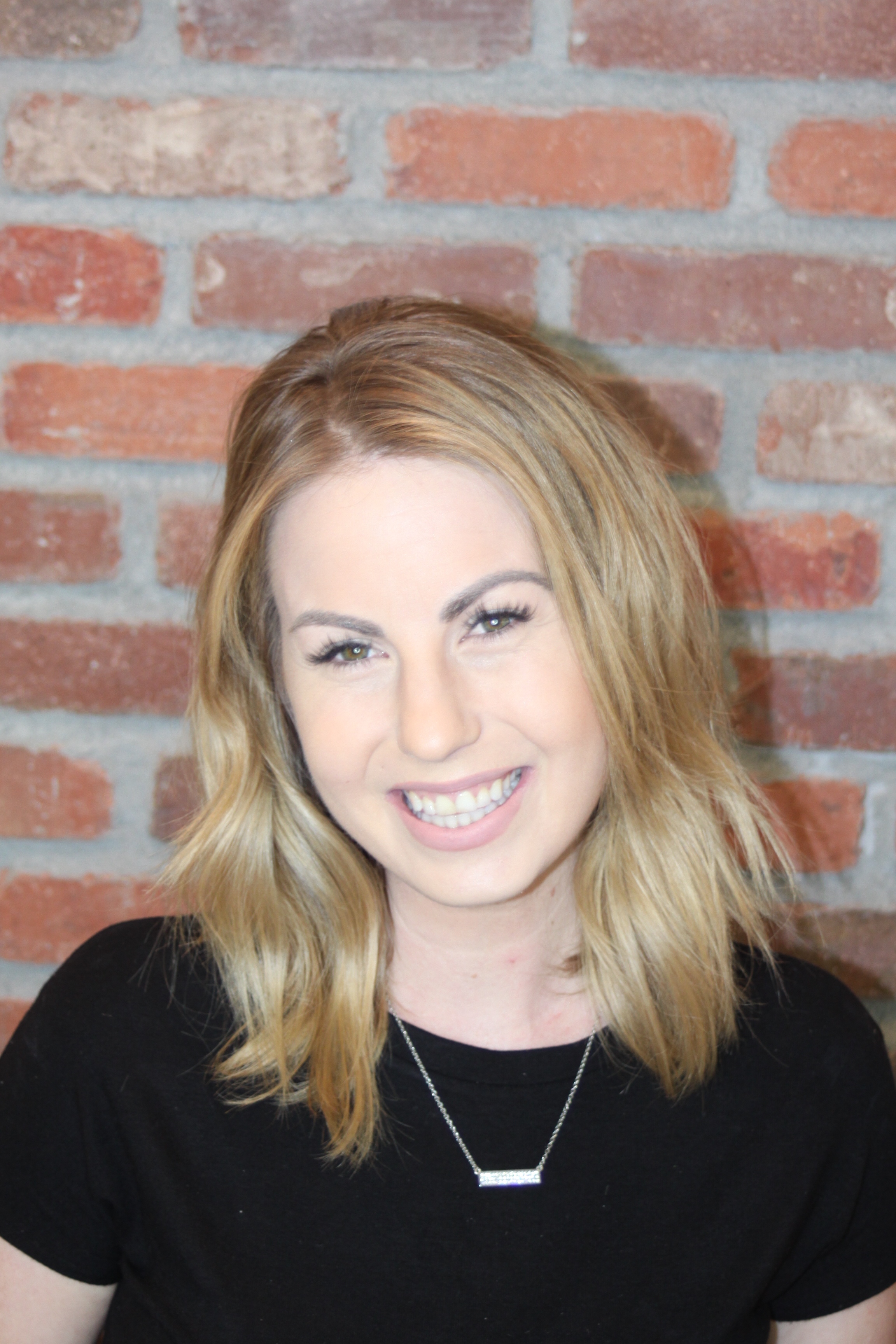 As a young but experienced professional, Taylor has always had ardent enthusiasm for the beauty industry. A former Drybar stylist, Taylor continues to accrue formal education along with her dedication to keeping up with current and upcoming trends. From cuts to color, blowouts to finishes, Taylor strives to make her clients feel beautiful - which is what she loves most about her job.